REPRESENTING AND SHOWCASING CULTURE AND TOURISM OF THE CITY OF MONTPELLIER IN HEIDELBERG
Inaugurated in 1986, the Montpellier House in Heidelberg is one of the pillars of the partnership between the two cities. This original facility (antenna of a city in its twin city) was unique for a long time in the history of Franco-German town twinning. The association, which is registered in France, has always been subsidized by the city of Montpellier – and has also received support from the Occitanie region since 2021.
At the beginning of September 2021, both the 60th anniversary of the twinning between the two cities and the 35th anniversary of the Montpellier House were celebrated in Heidelberg with the Mayors Michael Delafosse and Prof. Dr. Eckart Würzner.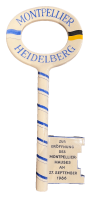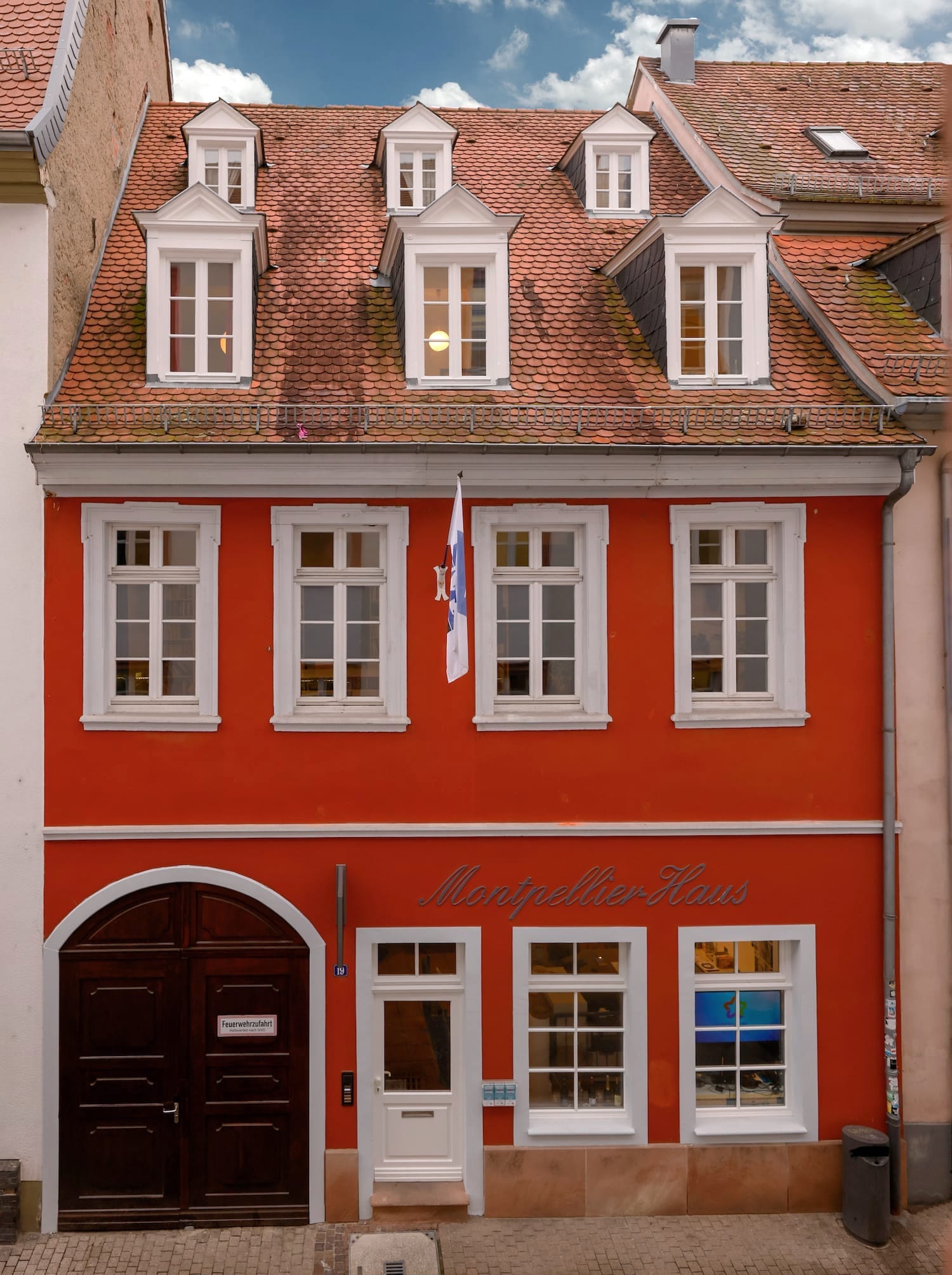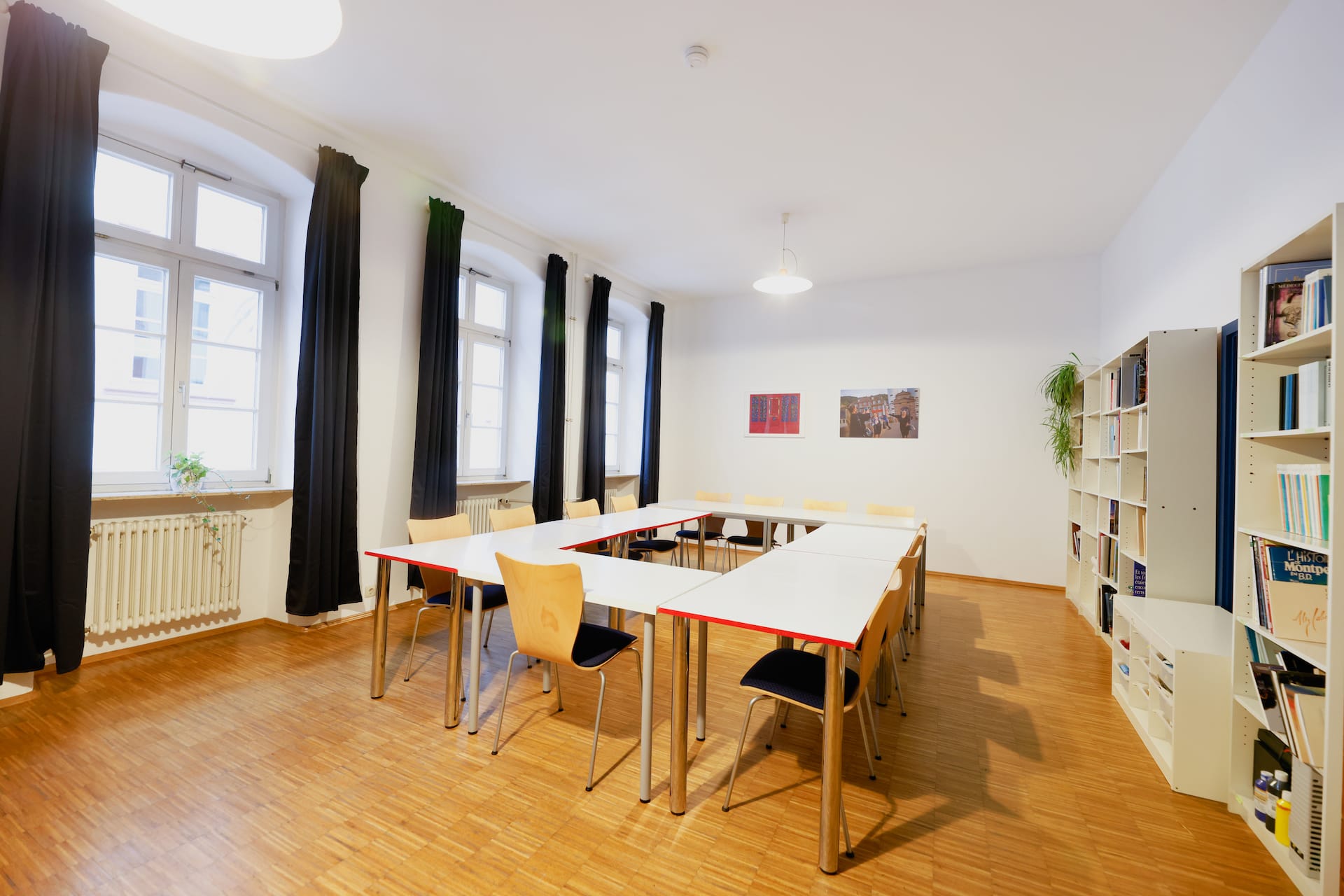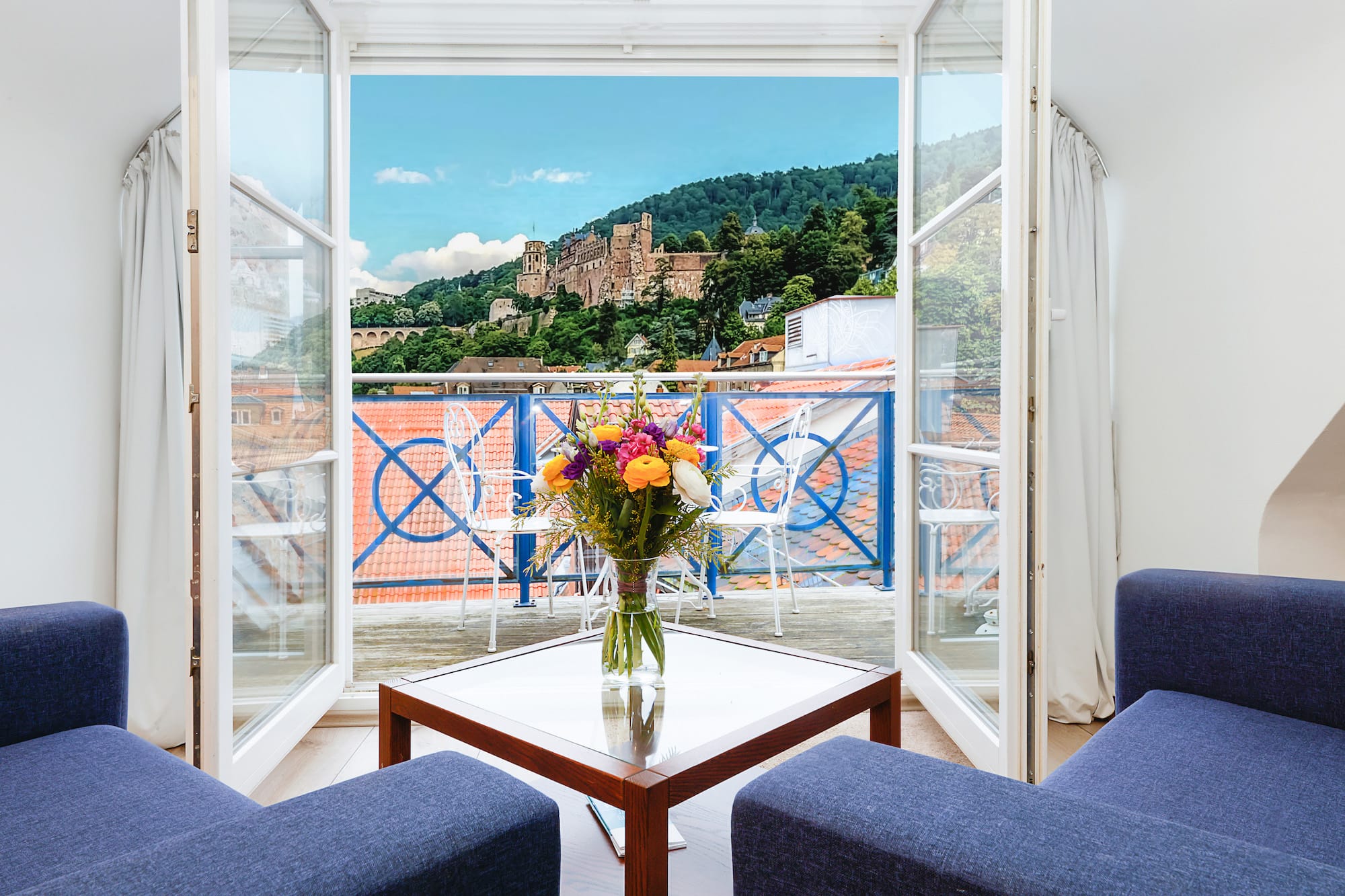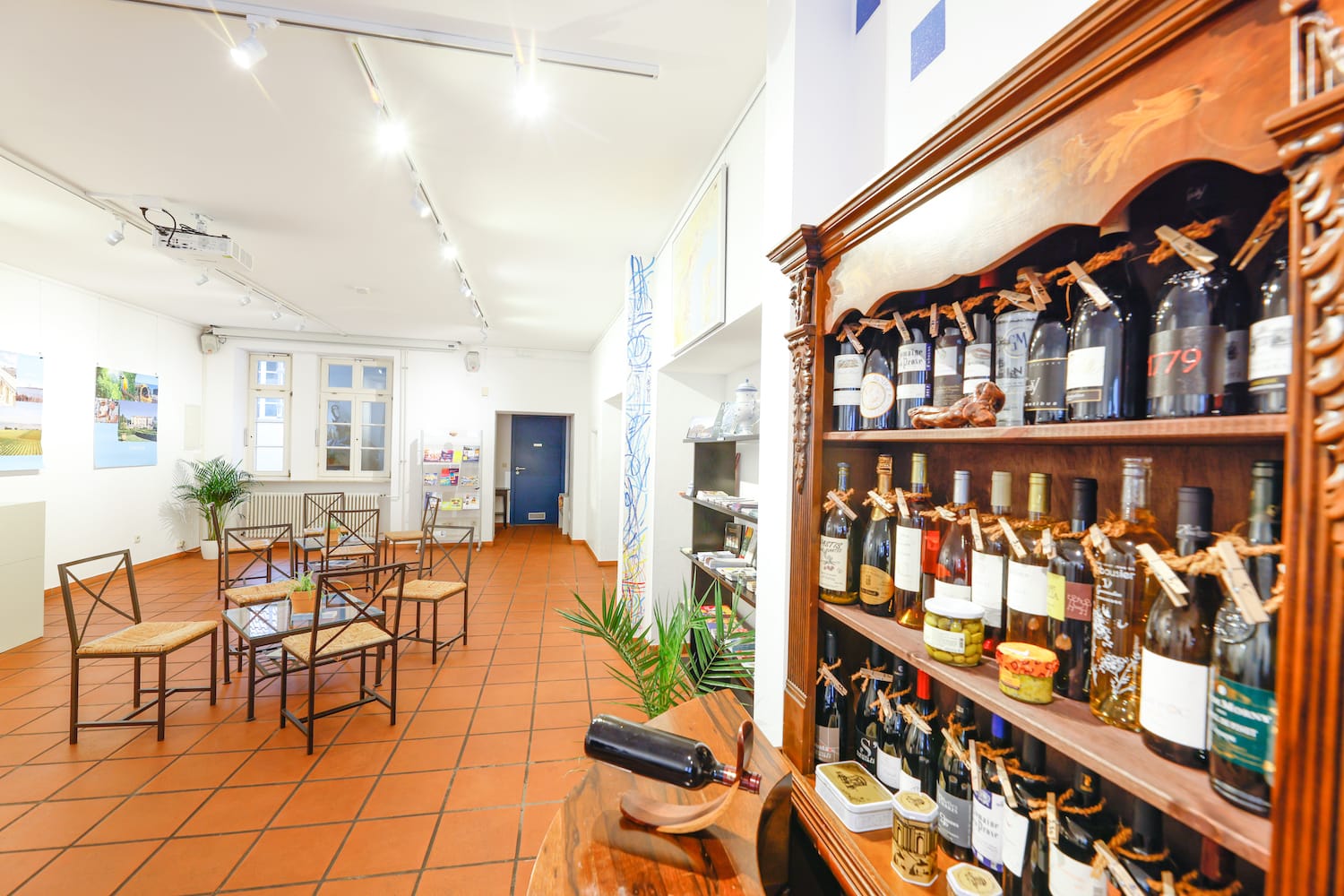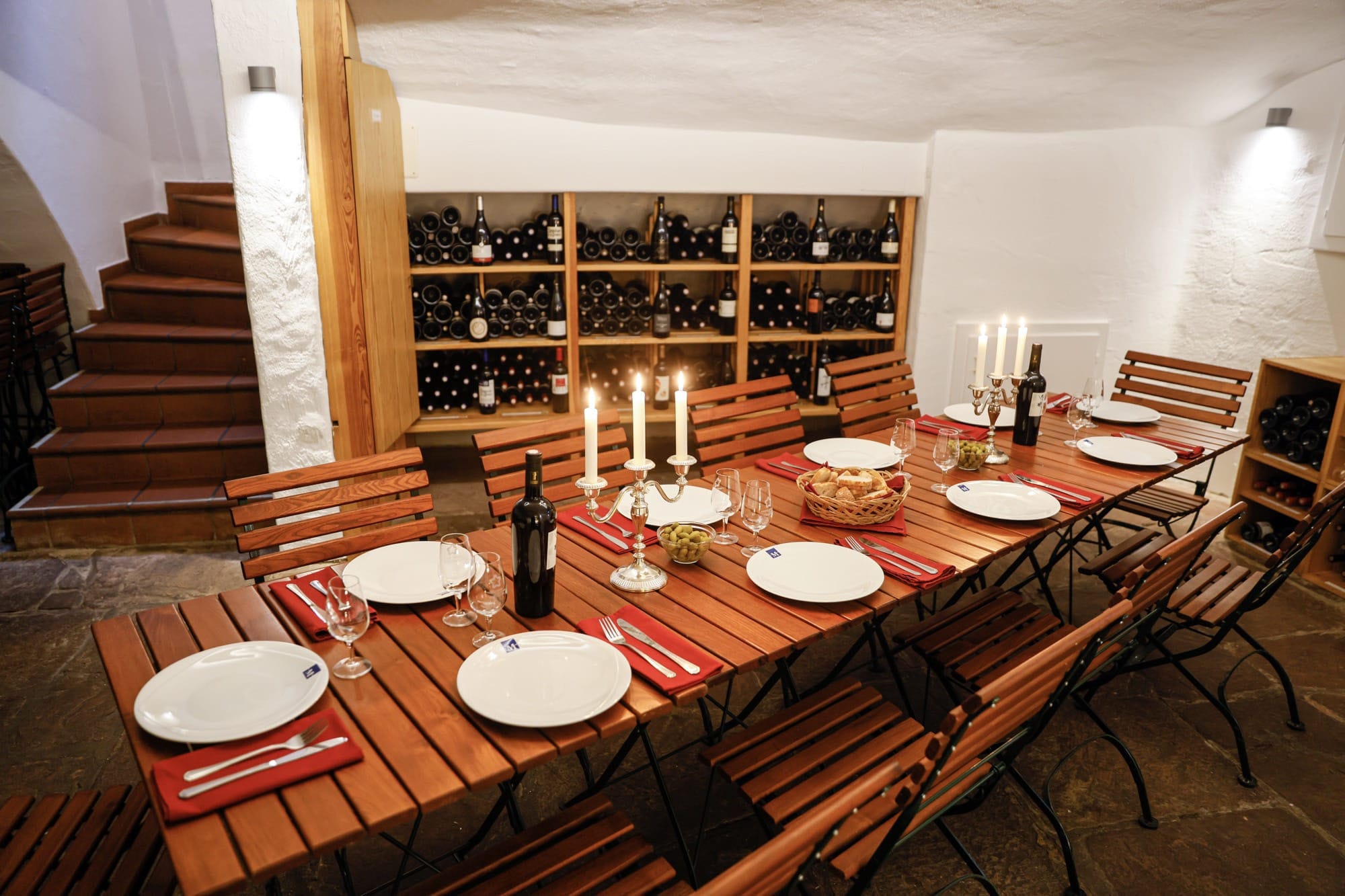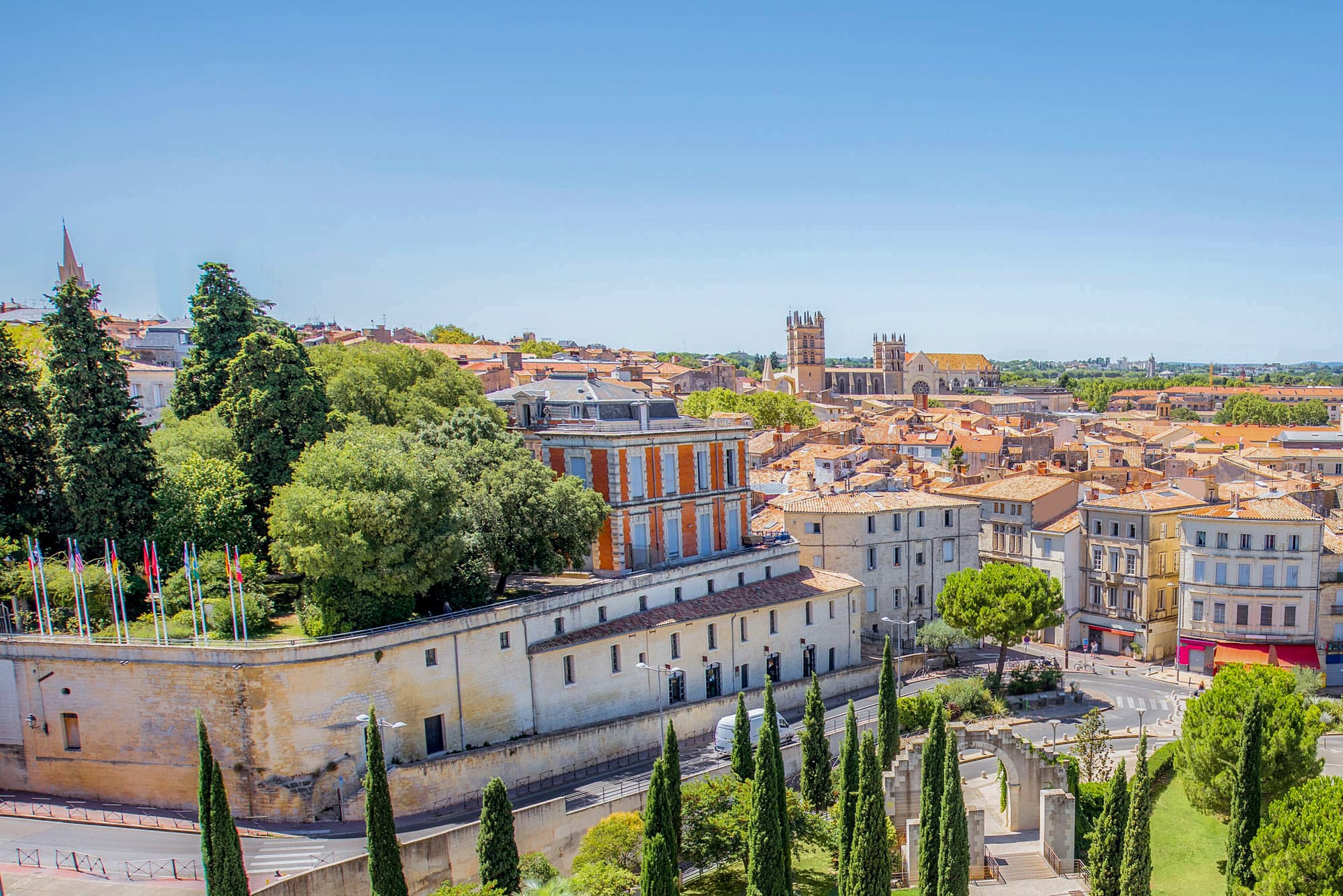 It also helps with twinning projects and the organization of a stay in the twin town or an exchange of groups from Montpellier and Heidelberg. It is also a DFJW (Deutsch-Französisches Jugendwerk) info point, meaning young people can also get information on other ways to stay in the partner country.