Jobs / Internship / Social Service
Would you rather have a job or internship in another area in Montpellier? The Montpellier House team is available for information on jobs, internships or social service in the twin city:
GERMAN-FRENCH YOUTH ORGANIZATION (DFJW)
The Franco-German Youth Office (DFJW) supports young people up to the age of 30 in their first steps into the world of work. With the Job in the Twin City program, it offers teenagers and young adults the opportunity to gain exciting insights into everyday French working life in the twin city. This will enable you to acquire skills that you can draw on later in your professional life.
In the current situation, health and safety are obviously top priorities. Forward planning is only possible to a limited extent under the current circumstances. A special degree of flexibility is required to enable young people to be professionally mobile this year.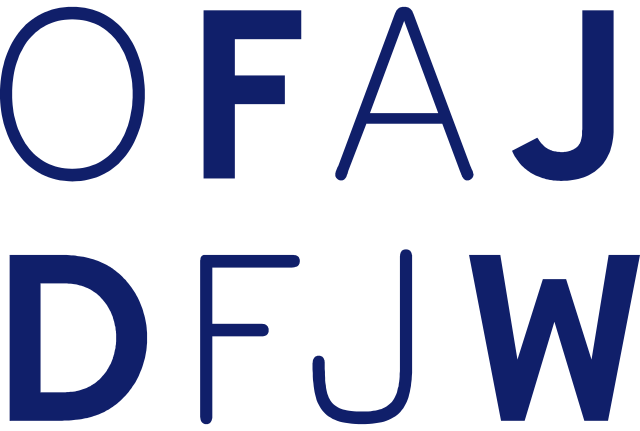 For this purpose, we have adapted the conditions of participation and the funding modalities of the Job in the Twin City program for the year 2022:
Target group: Young people between 16 and 30 years of age
The minimum length of stay is reduced to 2 weeks.
The maximum funding period is 4 weeks.
Travel costs are reimbursed up to a maximum of 0.24 euros per kilometer of one-way travel between the place of residence and the place of employment, even in the case of shortened stays in the usual scope.
The costs of the stay are covered even in the case of shortened stays to the usual extent, up to 300 euros in the case of paid accommodation and up to 150 euros in the case of free accommodation.
The application deadline is shortened to 2 weeks before the start of the vacation job/internship.
The application form and the presentation of the program can be found on our website.