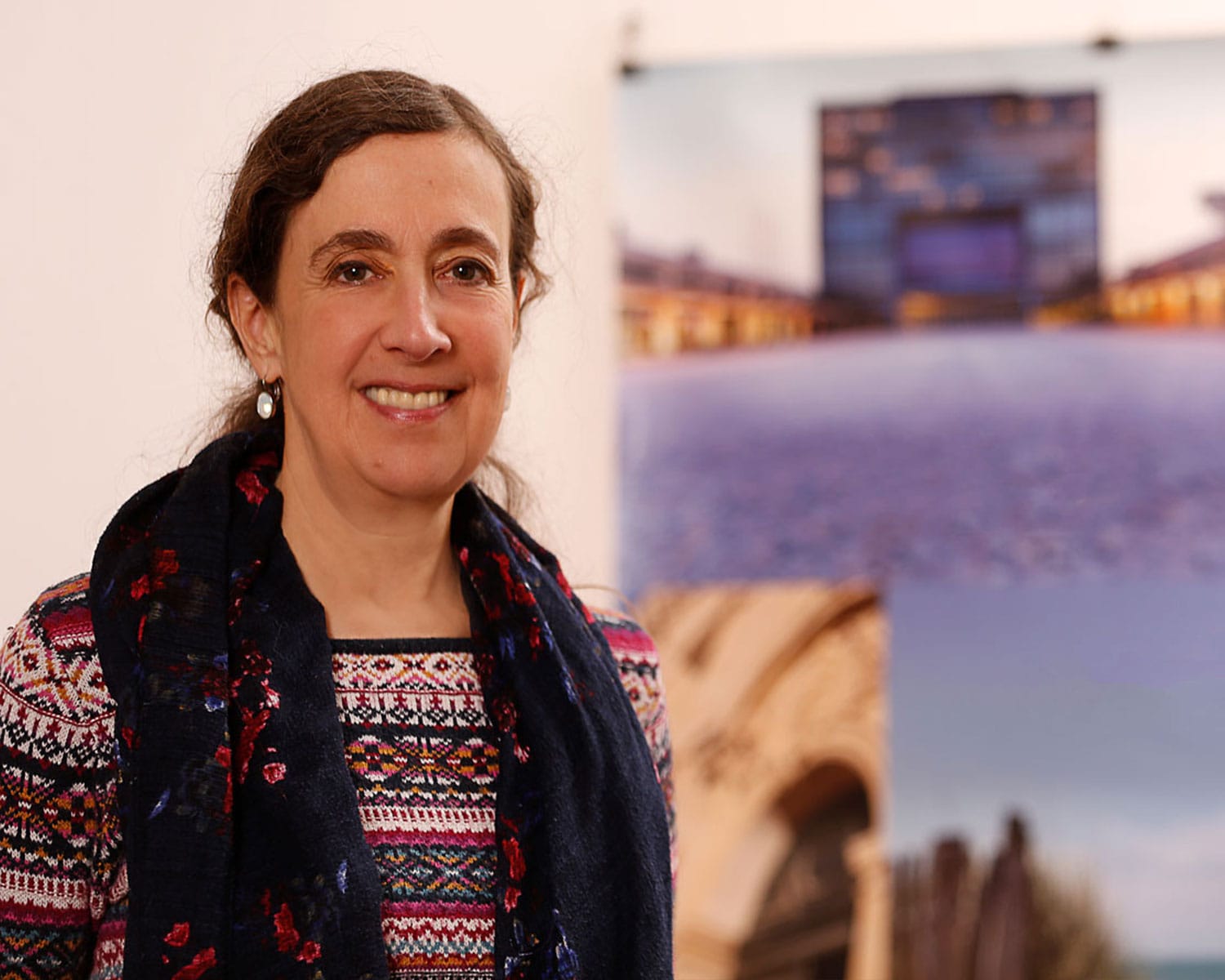 Head of the
Montpellier House
Growing up in Montpellier as the child of German-Spanish parents, she witnessed the city's transformation under Georges Frêche in the 1980s. After studying romanic languages (French) and German, she worked as a lecturer at the Humboldt University in East Berlin from 1988 to 1990. She has directed the Montpellier House since 1990.
planeix@montpellier-haus.de
Raised in Thiers, near Clermont-Ferrand, he made his first visits to Germany at 18. He will first complete a two-year training course in the tourism industry in Pézenas, near Montpellier, which he supplemented with a bachelor's degree in "Tourism and Sporting Leisure". He took over the assistant position at Montpellier House in September 2012.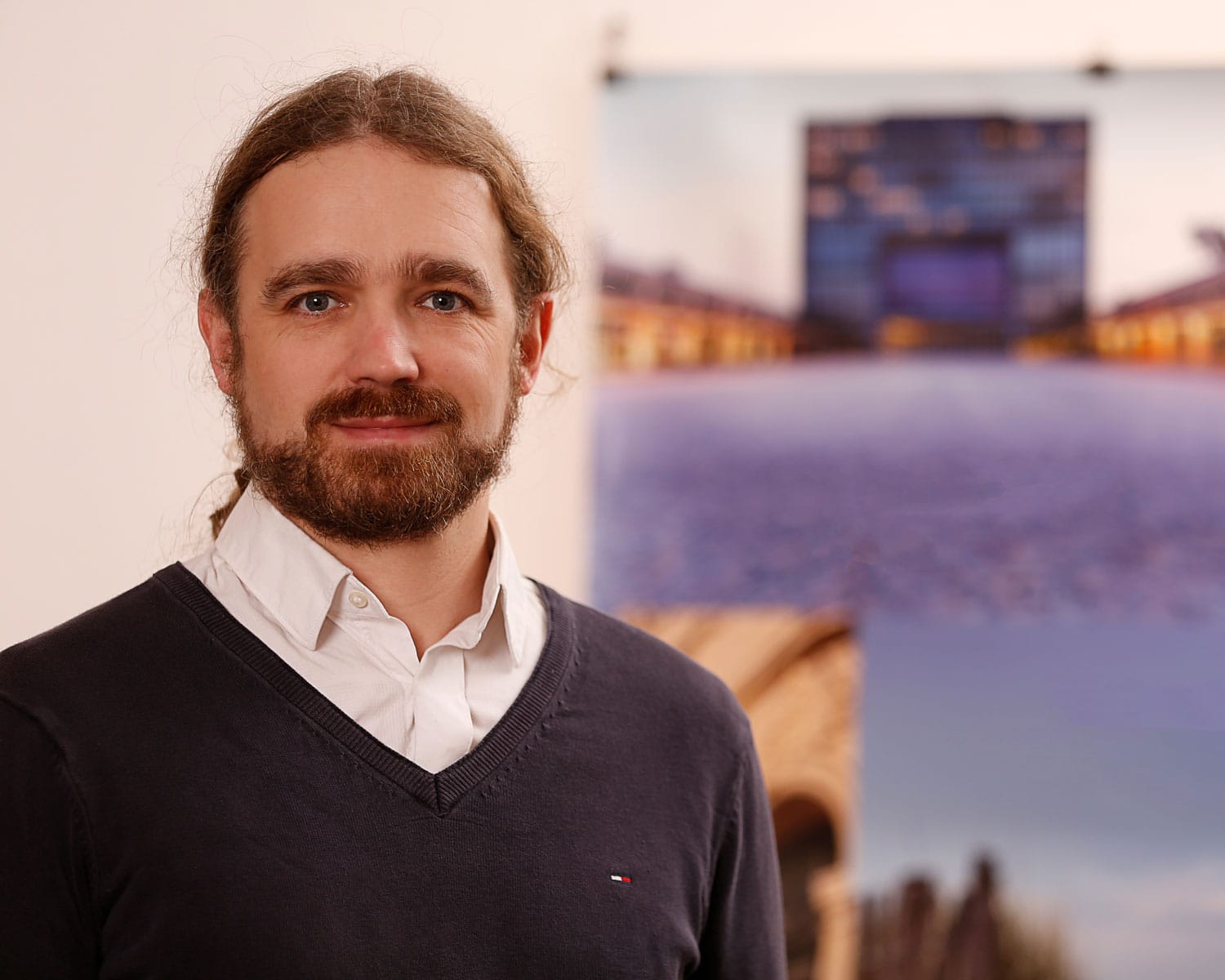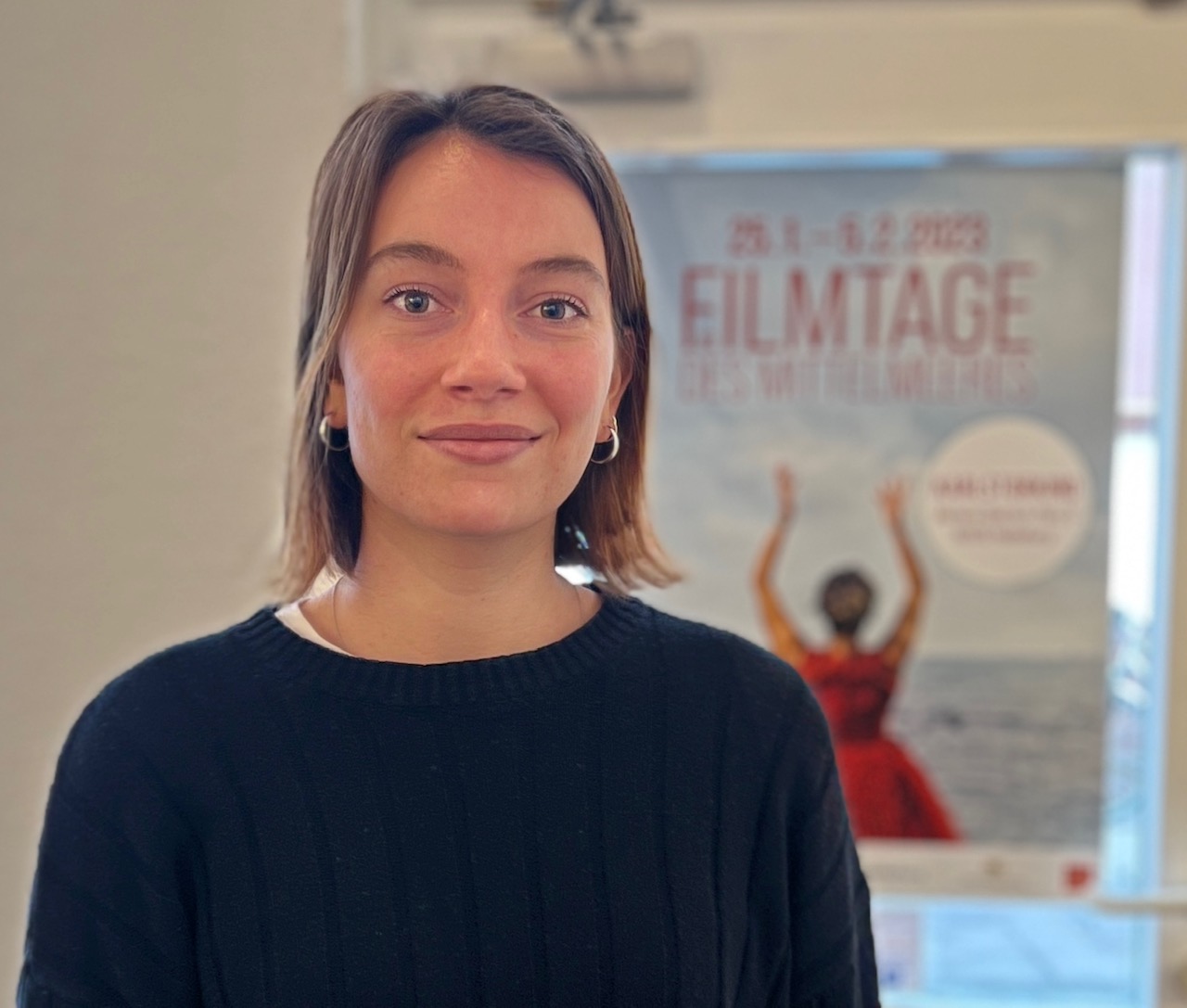 Antonia Wilmot-Hall grew up in Clapiers, near Montpellier. She is studying pharmacy in Montpellier and is currently spending a year in Heidelberg on an Erasmus scholarship. In addition, she has received the City of Heidelberg grant for 2022-23 and works ten hours a week for the Montpellier House.