Wine, of course, plays a central role in French culture and lifestyle.
The city of Montpellier has a wine heritage that no other French metropolis can boast. Due to Montpellier's location in the heart of the world's largest vineyard, viticulture – a legacy of antiquity dating back over 2700 years – is a hallmark of the metropolitan region and deeply rooted in its culture and history. With 200 winemakers on almost 3,000 hectares, the winegrowing region lies at the gates of the city and intertwines city and countryside in a special way.
In recent decades we have seen an evolution in production that combines innovation and tradition to produce high quality wines with special respect for the environment. In fact, Languedoc-Roussillon is the largest organic wine region in France and on its way to becoming the second largest in the world. In addition, there are numerous research and training institutes related to wine and gastronomy. All these are assets to position Montpellier as the capital of wine.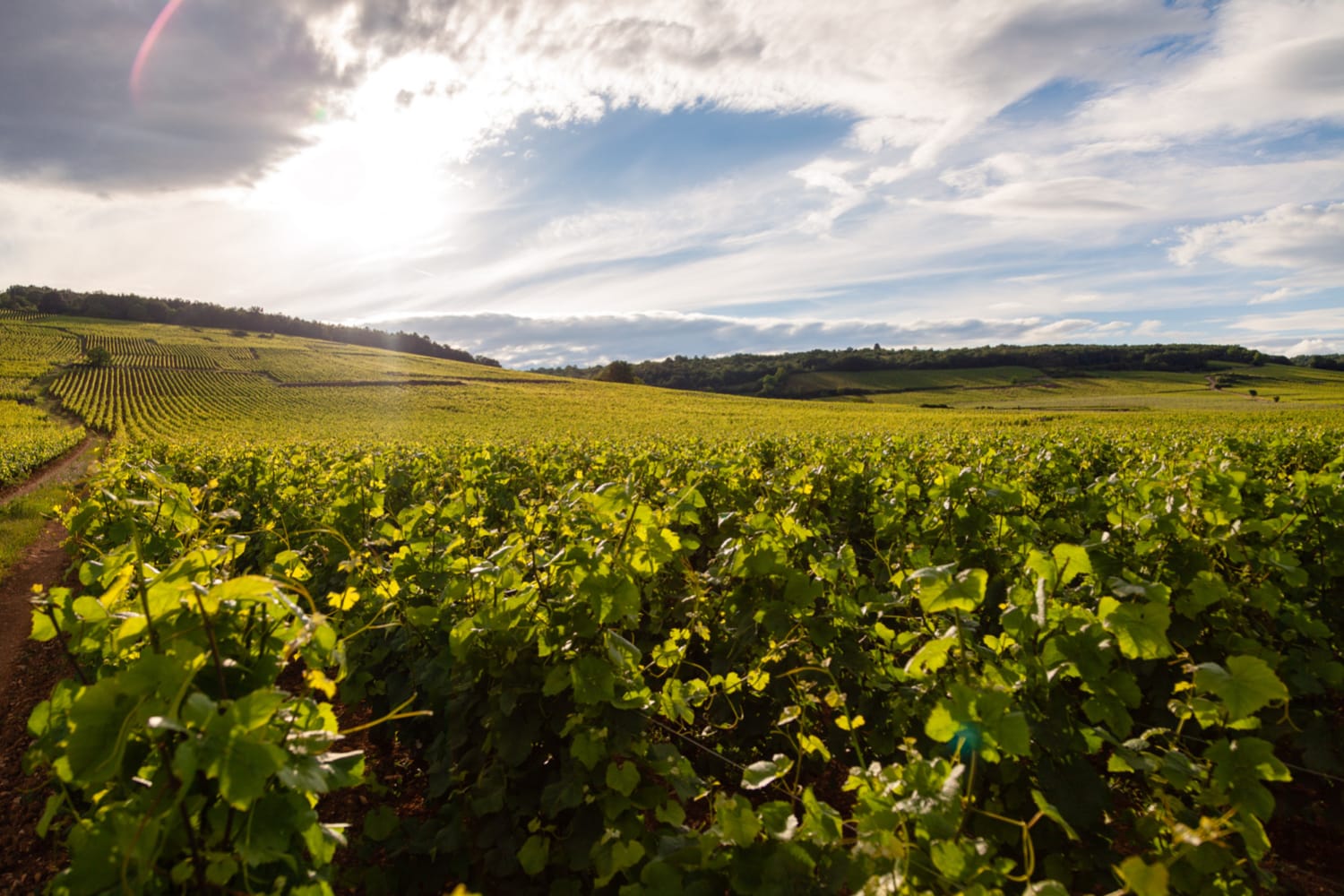 From the famous Pic St-Loup appellation, known for its complex and refined red wines, to the seaside vineyards that produce, among others, the white Picpoul de Pinet with its incomparable freshness and minerality, you will find a wide selection of wines from the Montpellier metropolitan area at the Montpellier House. We offer you products from the more than 50 winemakers of this area at the same price as locally in the South of France.
Wine & Specialties Presentation of the area
You can also buy Lucques olives from us, a typical variety from Languedoc with a crisp, tasty green flesh, and even a sweet specialty from Montpellier, the grisettes (licorice candies)!
You can also taste them on numerous occasions throughout the year – for example, at our Bal populaire in the courtyard of the Montpellier House on July 14 or at the Heidelberger Herbst at the end of September at our stand in front of the Jesuit Church. Just come by, we are looking forward to your visit!