Wine tasting and wine fair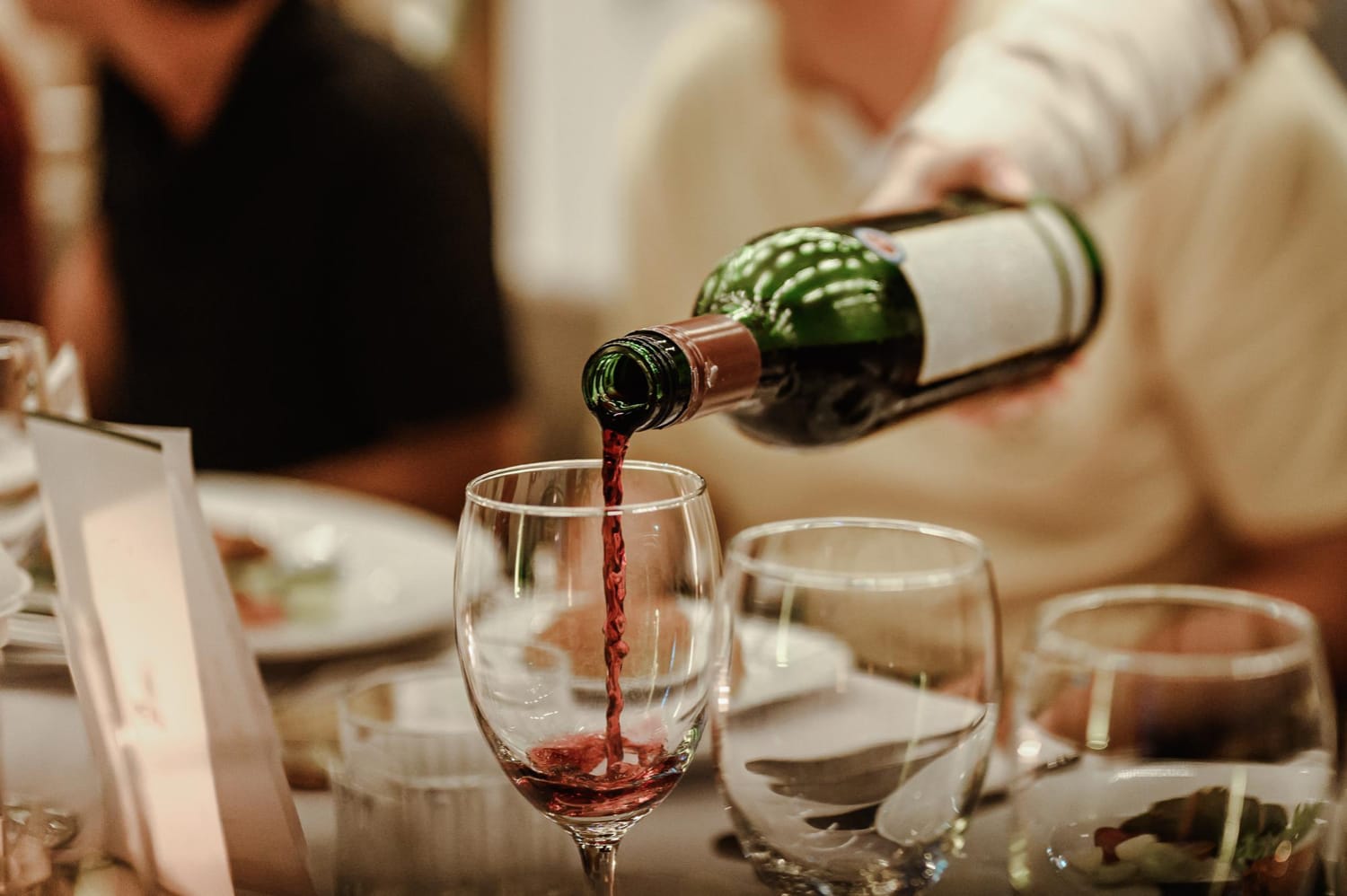 Particularly well attended are the regular wine tastings, when the Montpellier House invites winemakers from the metropolitan region of Montpellier to present the products of the winery. About six varieties are presented at these wine tastings, and they take place in French and German. Afterwards you can buy wine directly from the winemaker. A nice opportunity to spend a social evening with friends!
Since 2021, the Montpellier House has organized an annual wine fair in Heidelberg in cooperation with Montpellier Méditerranée Métropole, inviting around 12 winemakers from the region around Montpellier for a weekend. More than 60 products can be tasted during the weekend and you can have a stimulating conversation with the passionate wine connoisseurs. So far, the following wineries have been able to present themselves: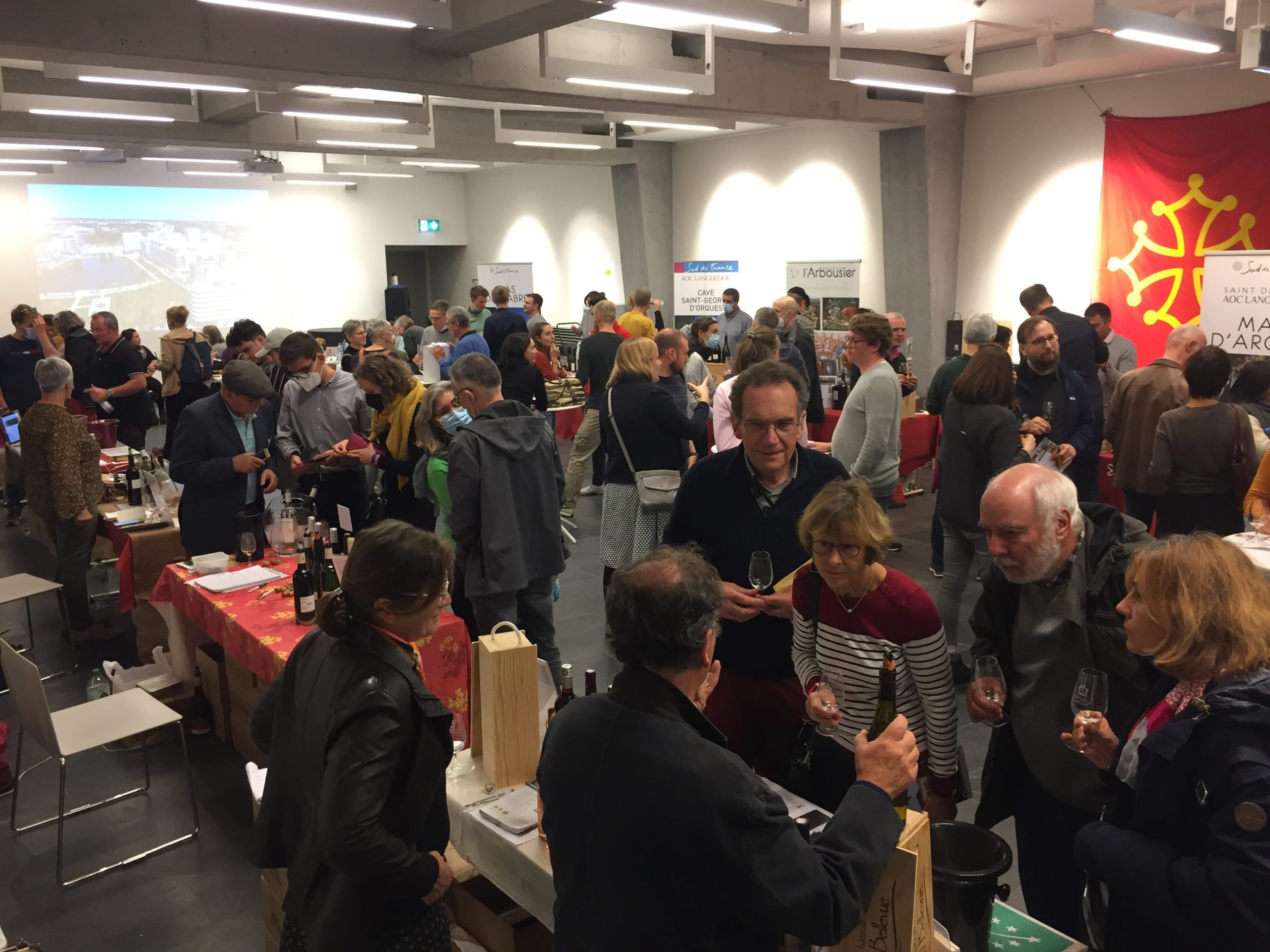 You can find more information about our wines here: List of wines in MPL House
You can also taste them on numerous occasions throughout the year – for example, at our Bal populaire on July 14 or at the Heidelberger Herbst at the end of September. Just come by our sales booth, we are looking forward to your visit!