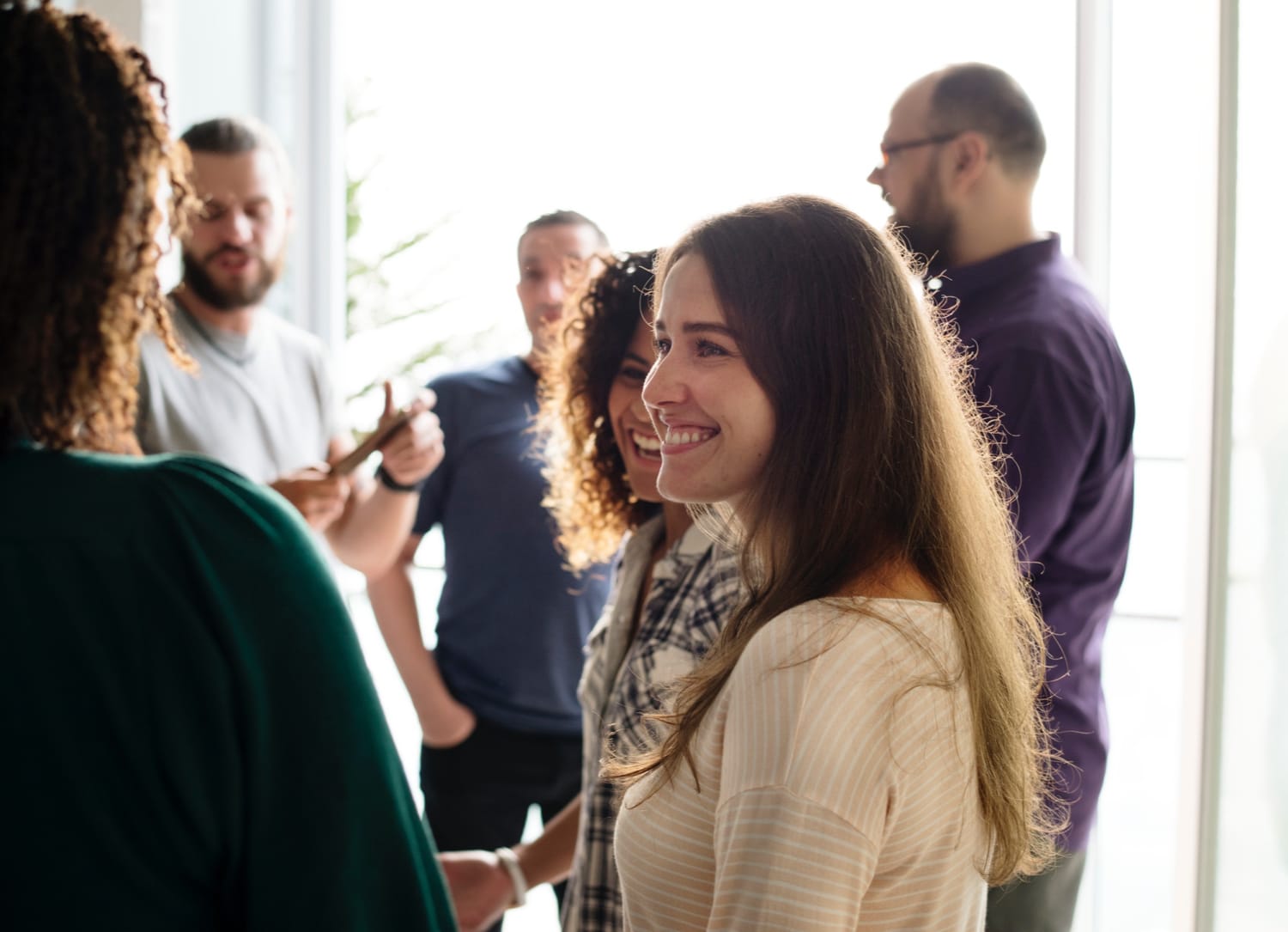 French-German Stammtisch for young people and students
Thursdays every 2 weeks 19.30 – 21.30,
Montpellier House, Kettengasse 19, 69117 Heidelberg,
Free entry
Rencontre franco-allemande pour jeunes et étudiants, ouverte à tous ceux qui souhaitent pratiquer le français (tous niveaux). Les francophones voulant parler allemand sont
également les bienvenus. Occasion conviviale d'échanger sur nos différentes cultures et de créer de futurs tandems Accompagnée de vins de Montpellier.
You are young and/or a student and want to speak French? We meet around a glass of wine in a relaxed mood. It is an opportunity to improve your language level and talk about our cultures. You can also find a nice tandem partner.